New immigrants and returning Citizen
Benefits for new immigrants and returning citizen
The services for new immigrants and returning citizen.
The Ministry of Immigration and Absorption provides a new and comprehensive "professional toolkit" for the establishment of a business or the development of an existing business.
The services are provided by professional consultants of MATI Holon and Maalot Tel Aviv – Yafo.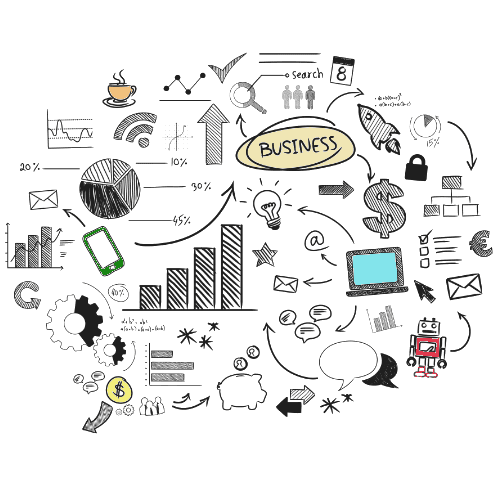 A small business or an existing business
Mapping and preliminary evaluation.
Feasibility study and / or preparation of a business model.
Preparation of a business plan – for the establishment of a business.
At the request of financing for the establishment or upgrading of a business.
For the establishment of a start-up venture
Business consulting and tax information.
Consulting on economic issues.
Visiting the business.
Professional enrichment sessions (workshops).
Personal and Business Information Form